Your scrap car value can be different depending on many factors. Since the pandemic started, and until today as we're navigating thru, the overall economy and market have been unstable affecting many industries including the automotive industry. In this article, we will discuss the top three factors that affect the value of your scrap vehicle. In today's blog post, we will go over the top four factors that determine how much your scrap car worth in Ontario.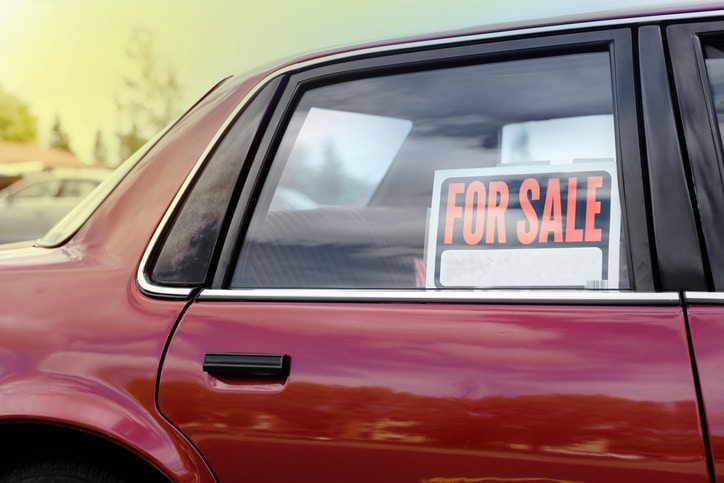 The Brand of The Vehicle
The first thing that you need to keep in mind while selling your scrap car is its brand. The market value of different brands of old cars will vary similarly different models of a car will have different prices.
The Condition of The Vehicle
The condition of your used or old car also plays an important role in determining how much is a scrap car worth. Clearly, good quality and the perfect running vehicle will be worth more than one that is not in proper shape or does not work well. So, it is advisable to keep the car in good condition before selling it. Car scrapping companies also buy vehicles that are damaged, broken, or been in an accident. Damaged vehicles can be worth some money if some of their parts are in good condition due to high demand on certain used auto parts across Ontario.
The Model of The Vehicle
Different models will have different prices so you need to take this factor into consideration while selling your pre-owned or old vehicle. It is necessary for one to determine whether he/she needs maximum cash for cars by selling the junk car or is looking for cash for scrap cars. Maximum cash for junk cars will require the car to be in perfect condition and running condition while selling it for cash of a used or old car will get you less money than one that is in good shape.
The Location of Your Vehicle
The location also determines how much is a scrap car worth so before selling it, one needs to determine whether he/she needs maximum cash for cars or wants to sell the old car. If you are looking for cash for a car in Ontario then there is no need to sell your old or used car in perfect condition since the price of every old or used car will be very less than one that is in good condition.
The market is filled with cars, so you can always get maximum cash by selling your scrap car at the right place. Sell Car for Cash is the one-stop destination where you can sell your car and get cash in return. Sell cars for cash now and we will provide you with the best price for your used car.
At RN Scrap Junk Cars, we buy unwanted junk and scrap cars from Oshawa, Ajax, Toronto, Markham, Brampton, and the rest of the cities in the Greater Toronto area for the purpose of recycling. Our team recycles every part possible to help with saving the environment in a responsible manner. Call us today or request an offer for your junk car. We offer same day service, buy all makes and models, and we're available for a same day service.