How to Get the Most Money for Selling My Scrap Car
Selling your scrap car can be a great way to make some extra cash. But it's important to do your research and take the right steps in order to get top dollar for your vehicle. With this guide, you'll learn strategies and tips for making sure you get the most money out of selling your scrap car.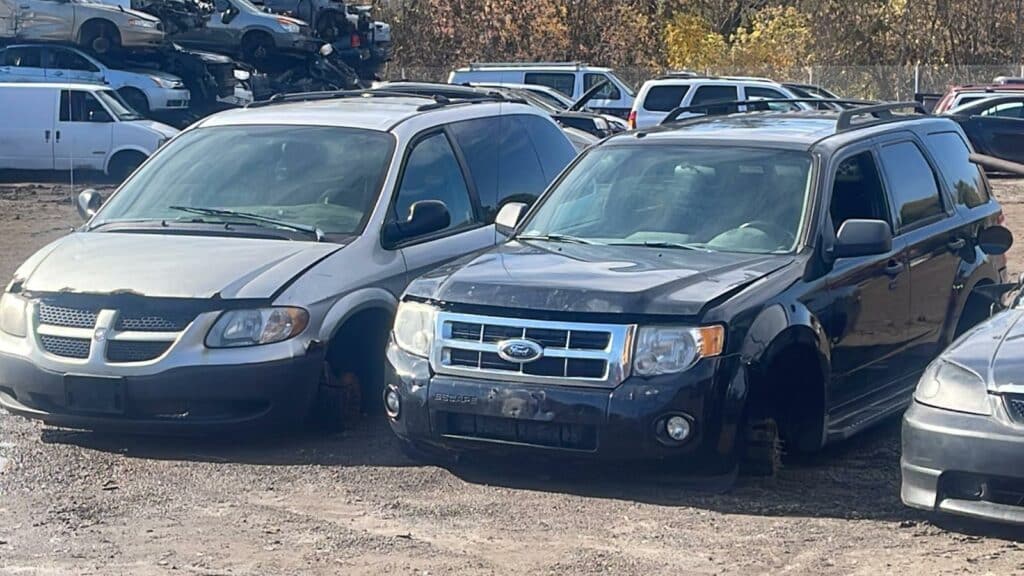 Research Scrap Prices for Your Car.
Before selling your scrap car, it's important to do some research and find out the current prices of scrap cars like yours. You'll want to know what kind of money you can expect when you sell your vehicle. Reach out to local junkyards or use online resources such as a used parts search engine in order to get an idea of how much money you could be getting for your car. This will help ensure that you are getting a fair price for the sale of your scrap car.
Determine the Condition of Your Car.
Before your car goes to the scrap yard, assess the overall condition of your vehicle. Make sure to take note of any damage or rust that has built up over time, and catalogue any components that are still functional. Knowing the current condition of your car will help you understand what kind of a price it may be worth at the scrap lot. You may also be able to sell certain pieces separately, allowing you to obtain more money for their individual worth.
Look through the exterior and interior of your car to determine any damage that would affect its value. Check for rust around the frame, bumpers, hoods, and fenders. Pay attention to any dents and scratches that may have been caused during driving or accidents. Look over all glass windows, as well as headlights, tail lights, and reverse lights to assess their condition before you take them to a scrap yard. Taking a few moments of assessment will help you determine an estimated worth before you arrive at the scrap yard so that you can make sure you're getting the most money possible for your car.
Locate Buyers in Your Area.
Before selling your scraps car to a scrap yard, be sure to research if there are any buyers in your local area. Even if you're not interested in selling the parts separately, locating possible local buyers may help you obtain a better price. You can find local buyers or refineries by exploring online resources such as Yelp, Google My Business and Craigslist. Getting multiple quotes can give you leverage when negotiating prices with the scrapyard of your choice.
If you're selling your car to a scrapyard, they may take into consideration the age, model and condition of the vehicle. If you are able to provide any documents such as the car's certificate of title, registration card or past repair invoices it could significantly increase the value of the car. Additionally, if you can demonstrate that some parts on the car are in working condition or treads left on tires, be sure to bring that up so that it boosts your sale.
Complete Paperwork Required to Sell a Car To Get the Title Transferred.
When selling a vehicle, you need to make sure that the paperwork required is in order. The title is an important document to complete when selling a car, so you will need proof of ownership before selling it to anyone. The title is necessary for proving legal entitlement to the car and transferring ownership to the buyer when the sale is made. Make sure all paperwork is correct and keep your documents safe—you'll need them for tax purposes as well.
Established in 2008, RN Scrap Junk Cars has been providing its customers with stress-free scrap car removal service in the Durham Region and the Greater Toronto Area. Our team of dedicated drivers will remove any junk or scrap vehicle you may have regardless of its condition or shape. 
Not only that, RN Scrap Junk Cars team is proud to offer all their customers some of the best and fairest cash-for-scrap cars deals around. The team at RN Scrap Junk Cars guarantees that you'll get paid top dollar for any vehicle you give us, from unwanted cars to junk cars and more. Contact us now for the most efficient removal service in the Durham Region and the best cash for cars deal you can find.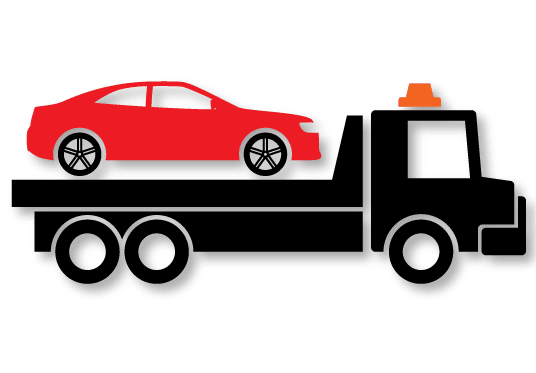 GET A QUOTE FOR YOUR SCRAP CAR