Welcome to RN Scrap Junk Cars - Your Trusted Scrap Car Removal Service in Oshawa, ON
Are you tired of that old junk car sitting in your driveway or garage? Don't let it take up space and depreciate further in value. RN Scrap Junk Cars offers a hassle-free, quick, and reliable scrap car removal service in Oshawa, ON. We are your go-to team for getting rid of your scrap junk car and putting some cash in your pocket.
The Benefits of Auto Recycling
Auto recycling is an environmentally friendly way of disposing of scrap vehicles. Did you know that most of the materials in your old car can be reused? Recycling your car reduces the amount of waste that ends up in landfills and also conserves natural resources. At RN Scrap Junk Cars, we are committed to protecting the environment by following safe and eco-friendly practices. On top of that, auto recycling helps keep our roads safe by removing old and damaged vehicles from circulation. Older cars are often less fuel-efficient and more prone to mechanical failure, increasing the risk of accidents and breakdowns. By recycling these vehicles, we can ensure that only safe and reliable cars are on the road, protecting drivers and passengers alike.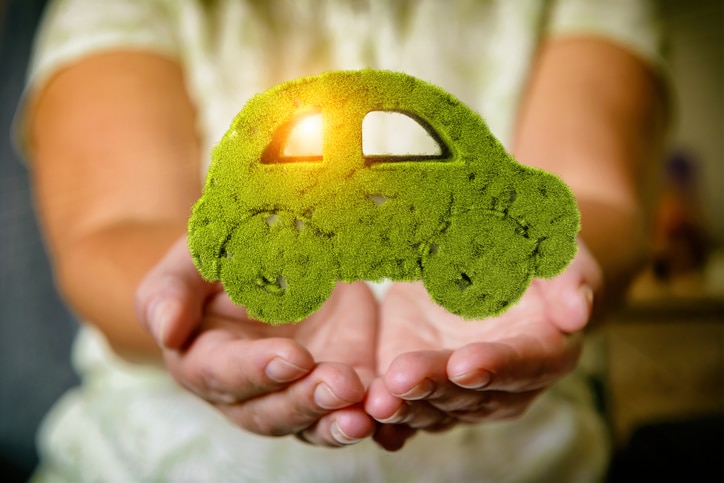 How Our Junk Car Removal Service Works
Getting rid of your scrap car has never been easier! All you have to do is give us a call or fill out our online form, and we'll provide you with a free, no-obligation quote. Our team will come to your location and remove your car, no matter its condition. We pay top dollar for your vehicle, and we'll hand you the cash on the spot. You won't have to worry about any hidden fees or charges.
Why Choose RN Scrap Junk Cars?
We understand that you have several options for scrap car removal services in Oshawa, ON. Here are a few reasons why we stand out from the rest:
Fast and Reliable Service: We know that your time is valuable, and that's why we strive to provide quick and efficient service. Once you accept our offer, we'll schedule a pickup time that works for you.
Competitive Prices: We offer top dollar for your scrap car, regardless of its condition. You won't find a better deal in Oshawa, ON.
Professional and Friendly Staff: Our team is knowledgeable, experienced, and dedicated to providing excellent customer service. We'll walk you through the entire process and answer any questions you may have.
Eco-Friendly Practices: At RN Scrap Junk Cars, we are committed to protecting the environment by following safe and eco-friendly practices.
GET A QUOTE FOR YOUR SCRAP CAR
Frequently Asked Questions
GET AN OFFER FOR YOUR UNWANTED SCRAP CAR
LATEST POSTS FROM OUR BLOG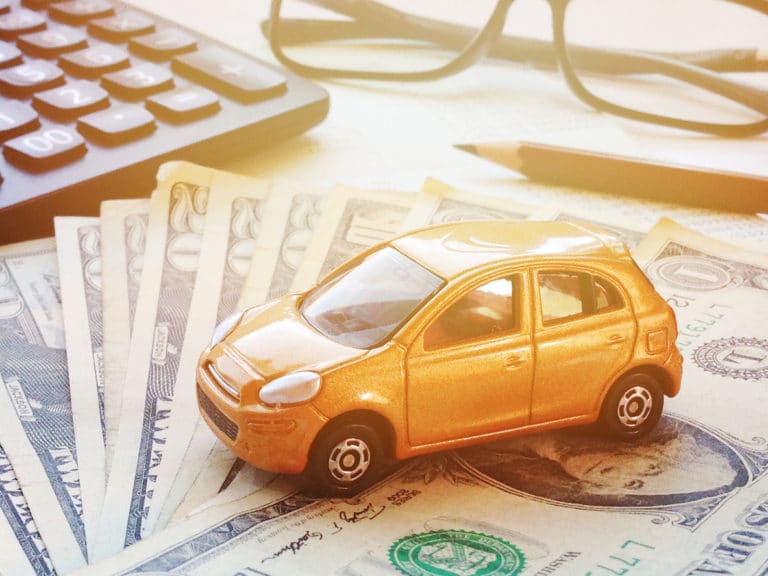 Gone are the days of letting a broken-down car languish in your garage or a scrapyard. Nowadays, you can bid farewell to your old vehicle and still earn something in...
Read More