If you're looking to get rid of your old, scrap car in Toronto, there are a few reliable and trustworthy companies offering removal services. In this guide, we'll go over all the details you need to make an informed decision about who should haul away your vehicle for you.
Understand Your Needs – How much space do you need and what budget are you working with?
Before you pick a scrap car removal company in Toronto, it's important to consider your individual needs. Think about how much space the removed car will need and what budget you're working with. Also, make sure to discuss any other potential concerns such as accessibility, proximity and safety with each service provider to get a better idea of what's on offer.
Research Your Scrap Car Removal Companies – Look at reviews and compare services offered.
It's vital to do your research when looking for a car removal service in Toronto. Start by reading reviews to learn more about each company and the kinds of services they offer. Compare the cost of their scrap car removal services and weigh up what added value you're getting with each provider such as disposing of hazardous materials or donating serviceable parts. Finally, try to compare any guarantees and warranties offered by each car removal business before making a final decision.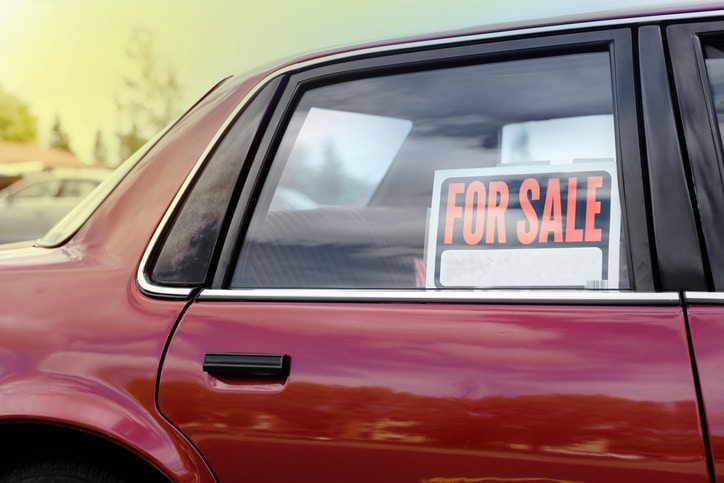 Choose a Company Based on Services – Do they offer towing services, or is that an added cost?
When selecting a scrap car removal service in Toronto, factor in their included services. Some companies include towing as part of the package while others may require an extra cost for towing depending on where you're located. Check if they offer additional services such as disposing of hazardous materials, recycling parts and donating them, or providing recycling documentation. Knowing what services are provided can help narrow down your choice.
Ask Plenty of Questions – Check the total cost and whether any additional fees apply.
When requesting a quote or an offer, don't be afraid to ask questions when speaking to different scrap car removal companies. To make sure you understand exactly what services they offer and how much it will cost, always double check the total cost with all added fees. Depending on your location some scrap car removal companies may impose additional charges for towing which could affect your total price. Knowing necessary information up front can help you select the best deal.
Get Everything In Writing – Make sure the contract confirms all details before signing it.
Once you've decided on a scrap car removal company, make sure they provide a detailed written contract so that you are both in agreement. Ensure that the document includes all details such as what is being scrapped, where it will be picked up, how much money you get for the scrap car and how long it will take for the company to pick it up. All these details should be captured so you know exactly what to expect and when. By getting everything in writing from your Toronto-based scrap car removal service, you can ensure that there won't be any surprises down the road.
Don't wait any longer to get rid of that eyesore in your driveway. Scrap your junk car with us and put some extra cash in your pocket. We are fully licensed and insured and have been in the business for years. Our team is dedicated to providing you with the best possible service. Contact us today to schedule a pickup time that works for you. We look forward to helping you get rid of your unwanted vehicle!
In addition to our top dollar offers and free towing services, we also take great care in ensuring that the process of scrapping your junk car is as environmentally friendly as possible. We properly dispose of all fluids and materials in accordance with all federal and local regulations. This means you can trust that your vehicle will not only be removed from your property, but also disposed of in a manner that is safe for the environment.